Address: 68 Fitzherbert St, Petone, Lower Hutt.
Phone: (+64) 4 566 5591.
Email: [email protected]
GALLERY SHOP OPEN : MON – THURS 9AM – 4PM – CLOSED FRIDAYS.
Urgent visits outside these times, please call us and make an appointment when possible .
TOURS: BY APPOINTMENT ONLY. Minimum number or minimum cost per visit apply – see looms in action, hear full story and watch our farm video of where it all starts.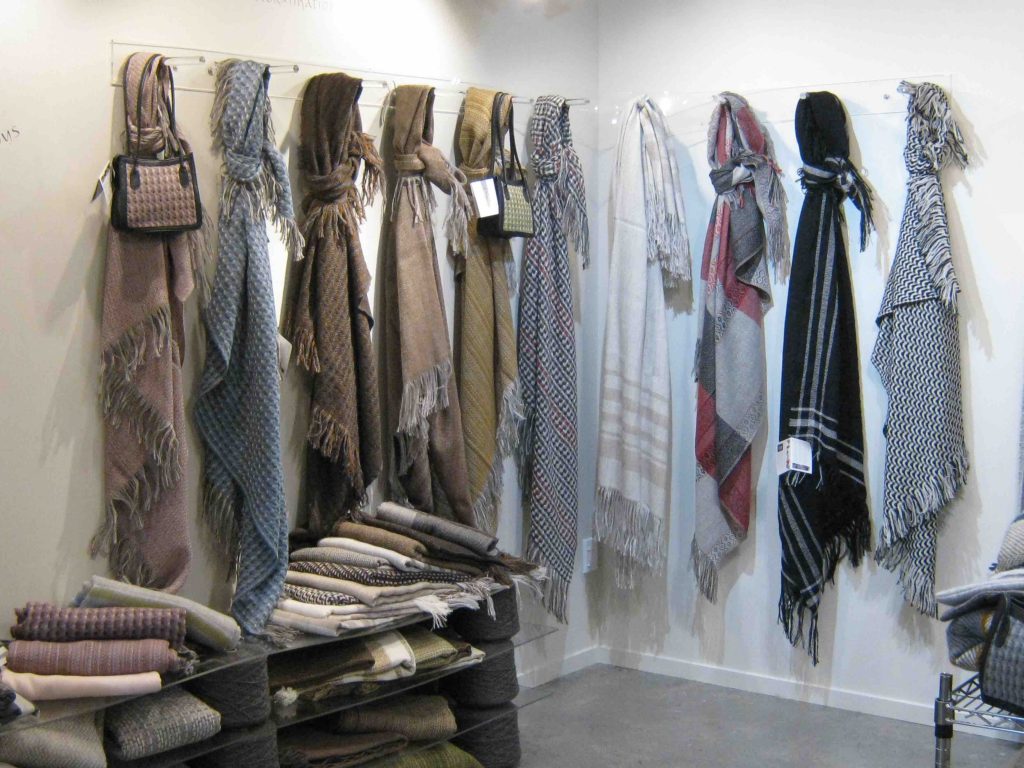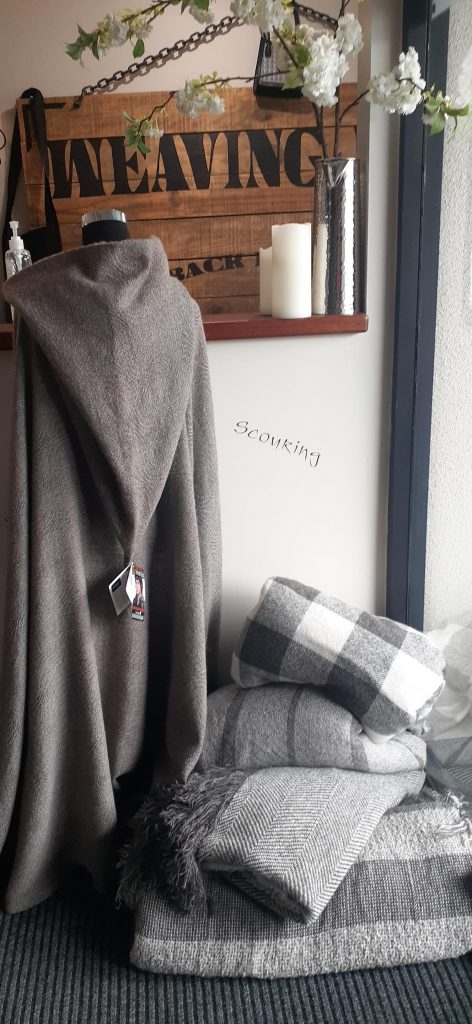 Gallery Shop – 100% NZ treasures to be found.
Support Local
View the past through our Gallery Window – wide range of 100% pure NZ woven pieces and finished goods on display and for purchase, many one off's items that will not be found elsewhere – you may see a loom in action.
Hours: MON – THURS – 9am – 4pm. Several 'Open Day Weekends' throughout the year. Sign up for notification of VIP – Friends of Stansborough 'Special Events or Open Nights' and discount days.
Address: 68 Fitzherbert St , Petone, Lower Hutt 5012, Wellington, New Zealand. Parking right outside.
Phone: (+64) 4 566 5591
Email: [email protected]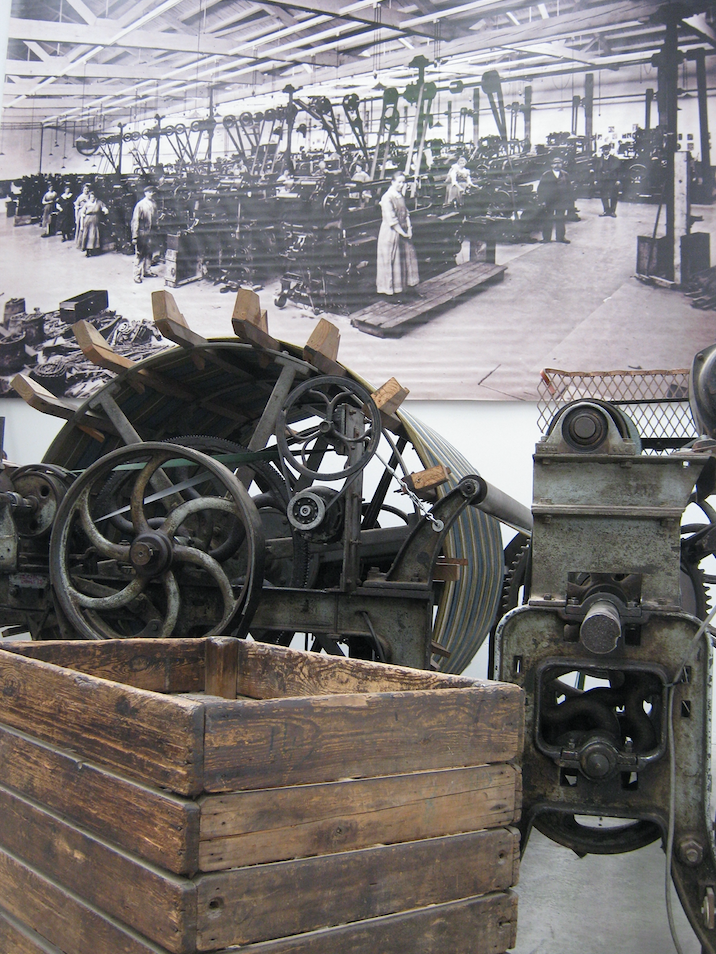 Historic Mill Tours – Past, Present and Future in Action
Cost :
Minimum Tour Cost $210 for up to 6 people
Additional Adults $35
Additional Children $25
(These prices are to cover our staff, safety regulations, stopping of mill production etc)
Alternatively you may visit our Gallery and look through the window to the past, while you shop – free of charge.
Mill Tours last approx 1 hour, depending on how long the group spends in the Gallery at the end, but the intro story is about 10 mins, the video about 5 mins and then the mill tour to see the historic looms in action about 25 mins, ending back in the gallery to purchase gifts to take home.
Large Group Tours – for times and prices, please phone or email us. We can run tours for private groups of up to 40 people.
Please note : This is an Historic Working Weaving Mill, so production needs to be stopped for the tour. It is fun, educational and interesting, so unique for every NZ Visitor or Local. The old machinery is fascinating to watch in production and these are six of the only looms of this era (1890's) still working commercially in the world. These create incredible pieces of heirloom textiles, but you will see just how labour intensive the whole production is. From the yarn to the final product for sale. The visit to the Narnia Wardrobe, with video, shows the farm side of the production, so there is something for everyone. This is a standing tour with no seating, apart from while watching the video, so please make sure you are mobile enough to stand during the majority of the tour or have a walking aid if necessary to do the tour comfortably.