Ready…Steady…Sew…Our little hobbits are busy all over again thanks to the NerdoftheRings recent unboxing video!
NERDs around the world loving our Gandalf Cloaks!

This week a fabulous unboxing on the 'Nerd of the Rings' YouTube channel, saw many true LOTR fans scrambling to order cloaks, hats and more prior to the pre-Christmas rush! Thanks to Matt Graf for such a passionate review of our special creations.
Stansborough creations appear again in new Amazon Prime – 'The Rings of Power' Series

Once again Stansborough's unique movie creations, are visible world wide in the new Amazon Prime – Lord of the Rings series "The Rings of Power".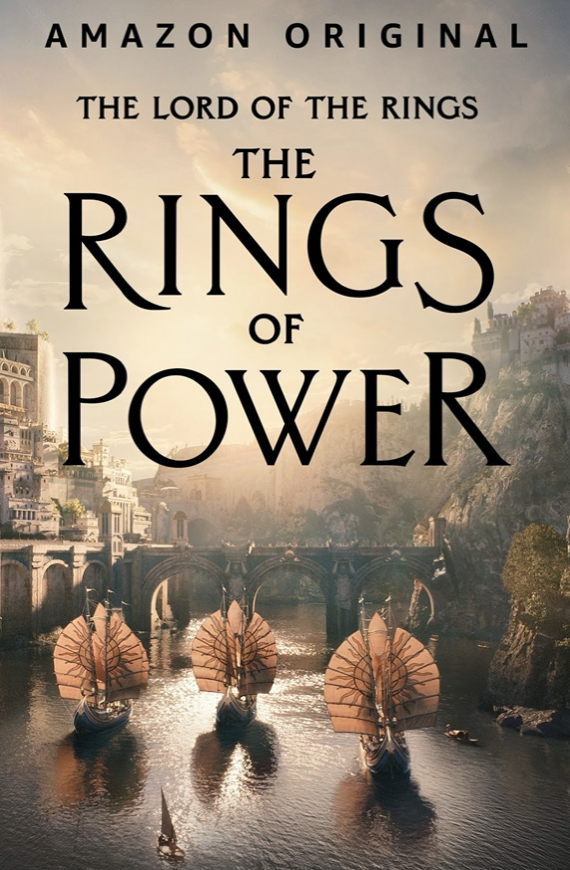 A Stansborough gift for the First Lady – NZ PM's visit to the USA
If a gift is a sign of the status of a relationship with a US President, PM Jacinda's Ardern's pick of NZ Wool dog jackets for Joe Biden's dogs, Major and Commander, are telling.
It is a personal present, albeit accompanied by more traditional gifts of a pounamu waihaka and a swamp kauri bowl – and a merino scarf for the First Lady.
But it shows a personal touch – and that is the primary aim of a White House visit.
Warming the Beds of Sydney's Newest Hotel
Stansborough has again, done itself proud, by dressing the bedrooms of Sydneys Newest "ACE Hotel" In the midst of the worldwide Covid pandemic effecting thousands of businesses, Stansborough managed to struggle through and complete yet another special order of almost 400 Luxury Designer King Sized 100% NZ Wool Blankets for this wonderful new Hotel.
PM Jacinda Ardern Visits Stansborough
Stansborough was delighted to welcome Prime Minister Jacinda Ardern to our mill in June 2020 for a custom tour and to meet out team! She signed and presented our COVID blanket that was auctioned in support of Women's Refuge.
Don't forget you can support Women's Refuge as well by purchasing one of our COVID19 Blankets or Throws here. We make a donation for every one of them sold to New Zealand Women's Refuge.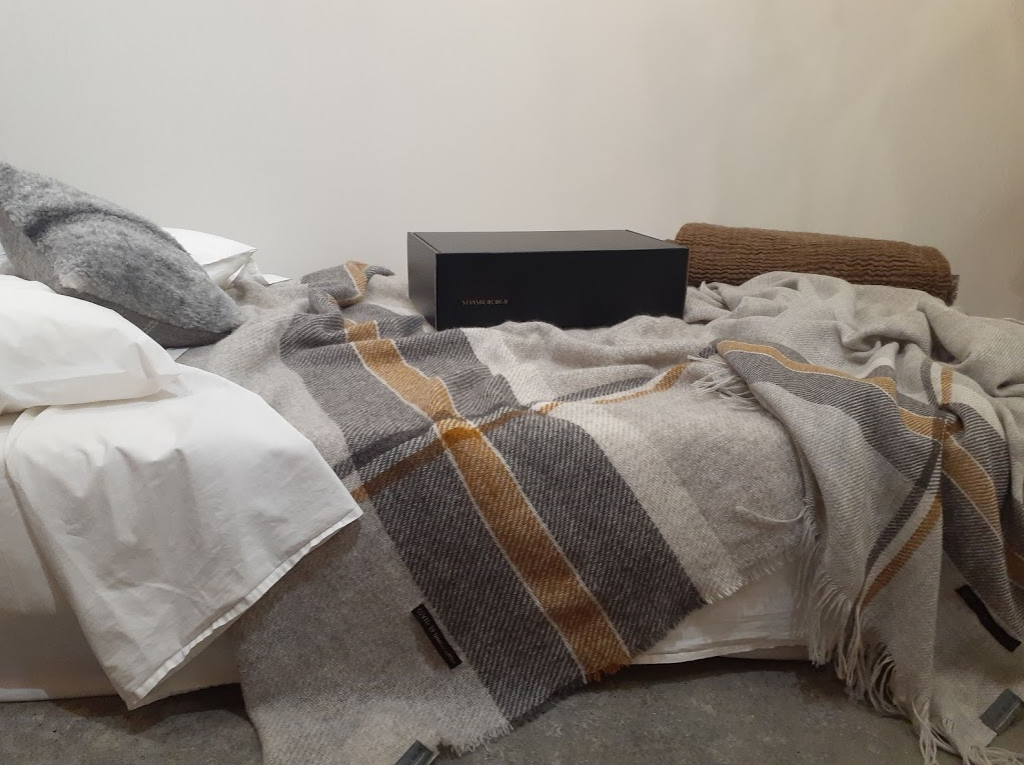 COVID-19 Exclusive Limited Edition Blanket – Women's Refuge Project – History repeats itself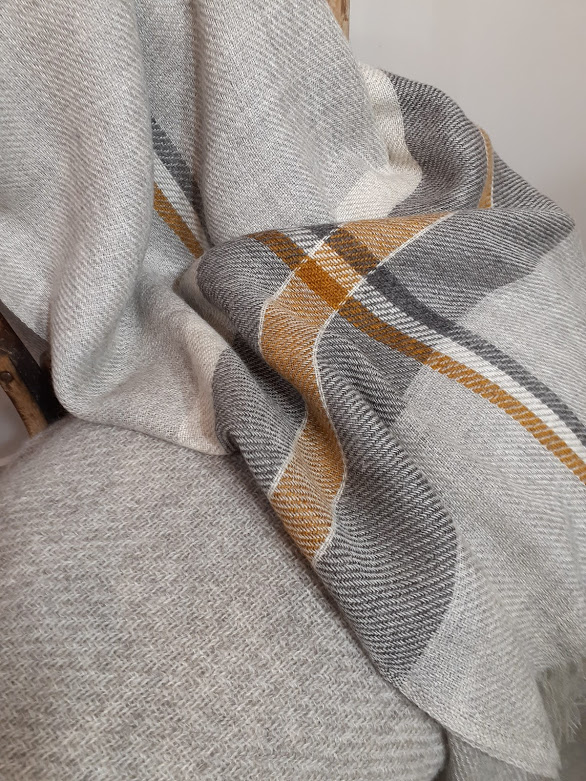 COVID-19 Exclusive Limited Edition Throw – Women's Refuge Project – History repeats itself
Stansborough on the Sustainable Shout Out!
Catch Cheryl's talk about Stansborough on the NZ Sustainable Business Network here:
Chris Bishop interview's Cheryl
National MP, Chris Bishop recently interviewed our Director, Cheryl, as part of his Business with Bish series!
Cheryl on Nine 'Till Noon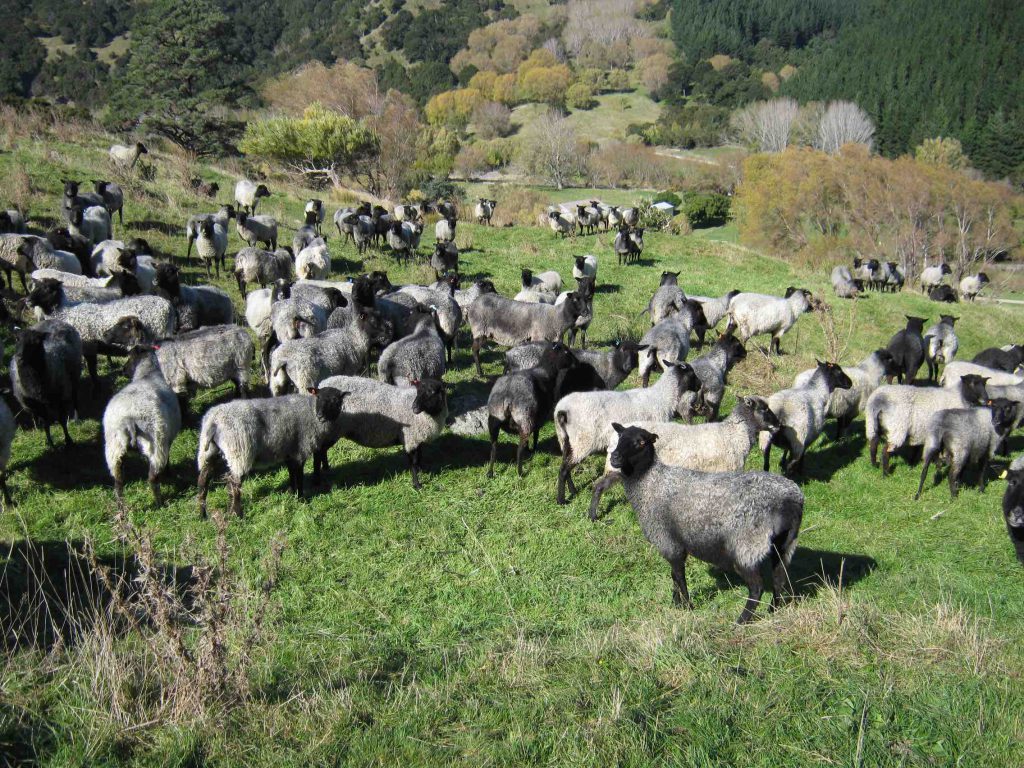 Stansborough director, Cheryl, talks about our story, the history of the viking grey sheep breed and the struggles of being an artisan small business during COVID19. 'Nine 'till Noon' – 7th April 2020