The most magical place!
Stansborough Farm is located in the Wairarapa, New Zealand. It is hidden in a valley 2 hours drive from Wellington and boasts some of the most beautiful scenery in the region. From river valleys to hill top views of the South Pacific Ocean, the vistas and picturesque countryside deserves to be shared.
We are embarking on a new project and would love your support. Click on the link below for more details and watch our newsletter for updates.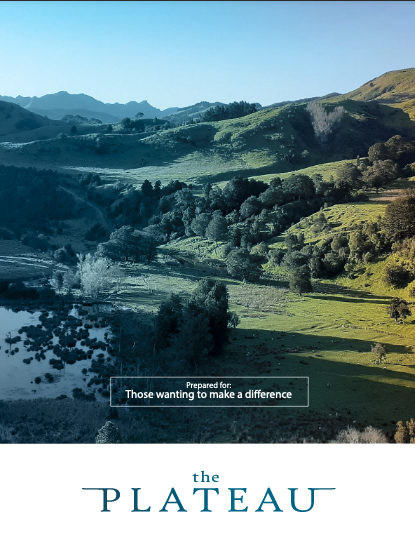 #shareteachlearnandenjoy